Learning is also happening during the summer! What a great day to make ice cream!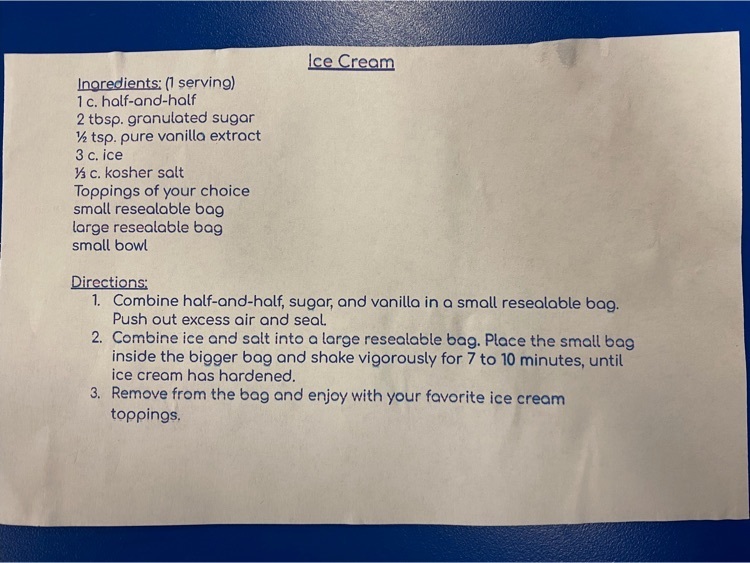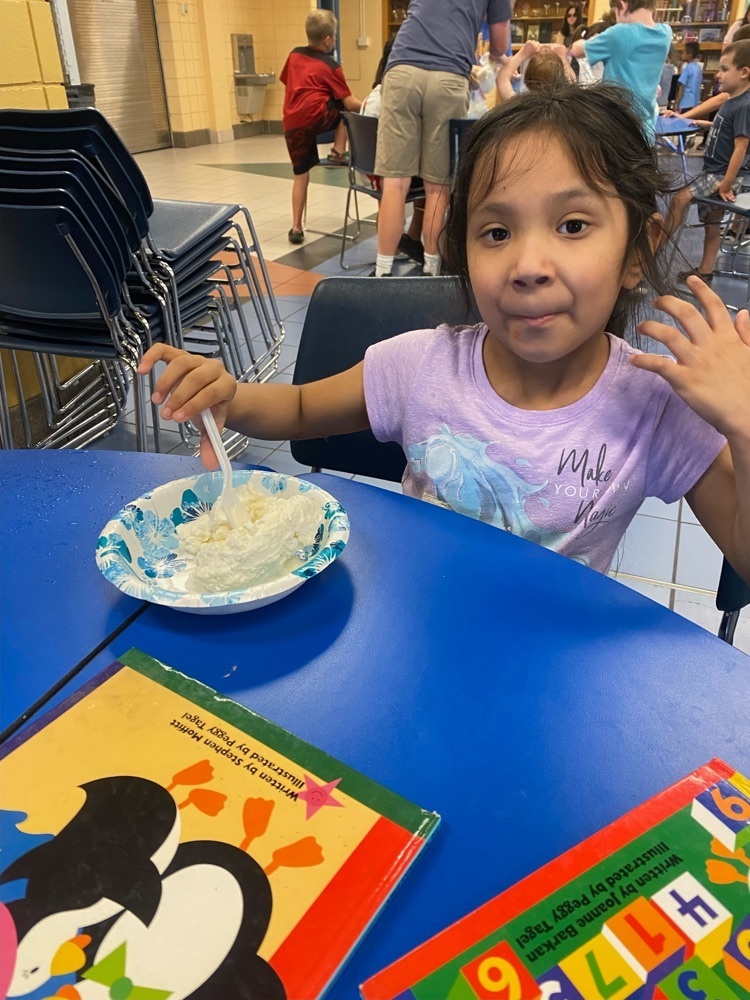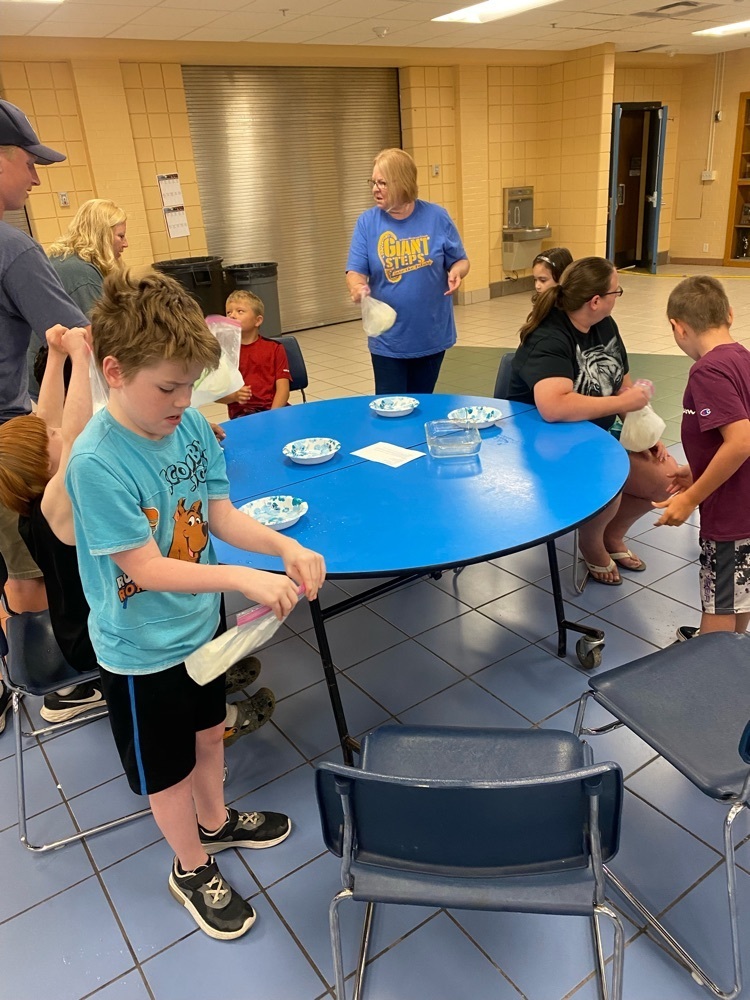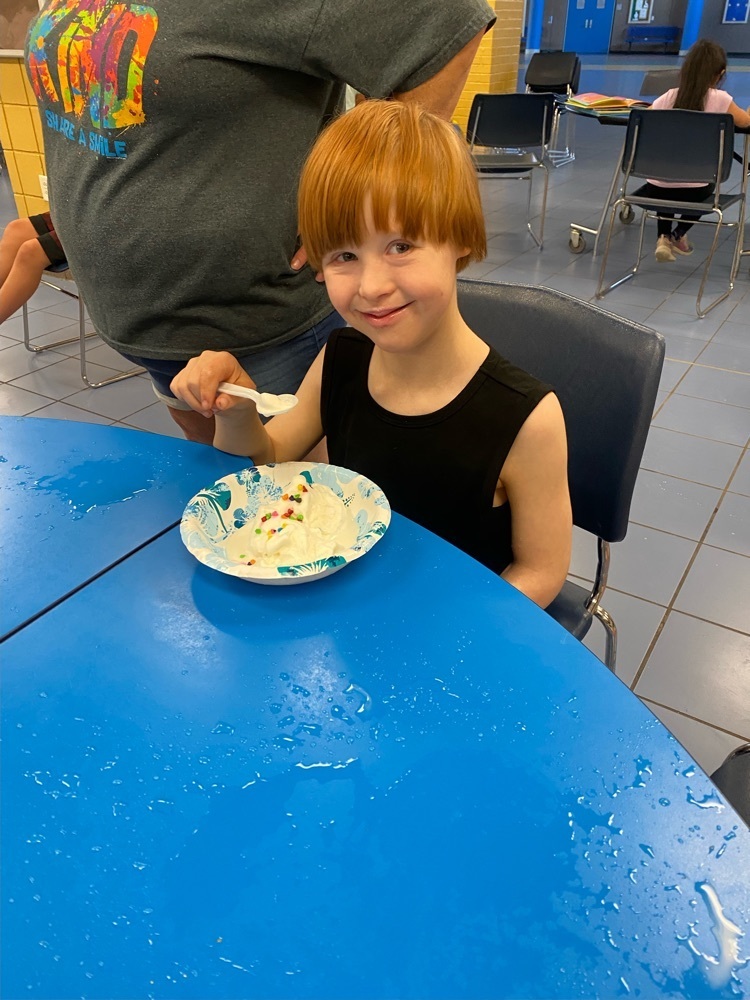 Attention all boys grades 9-12 that are planning on playing football OR played football last fall. There will be a brief meeting July 6 @ 5:40pm @ Bruce Frank field (prior to the Jr. Legion baseball game). Mr. Lewis, Mr. Wagner and Coach Thelemann will be there to lay out the plan for the rest of the summer in regard to: -Weight room -football camp dates -coaches Please contact Mr. Lewis with any questions.
elewis@isd2397.org
See you on July 6.
TODAY IS THE DAY!! SEE YOU TONIGHT!!
Habitat for Humanity is Currently accepting applications for Le Sueur County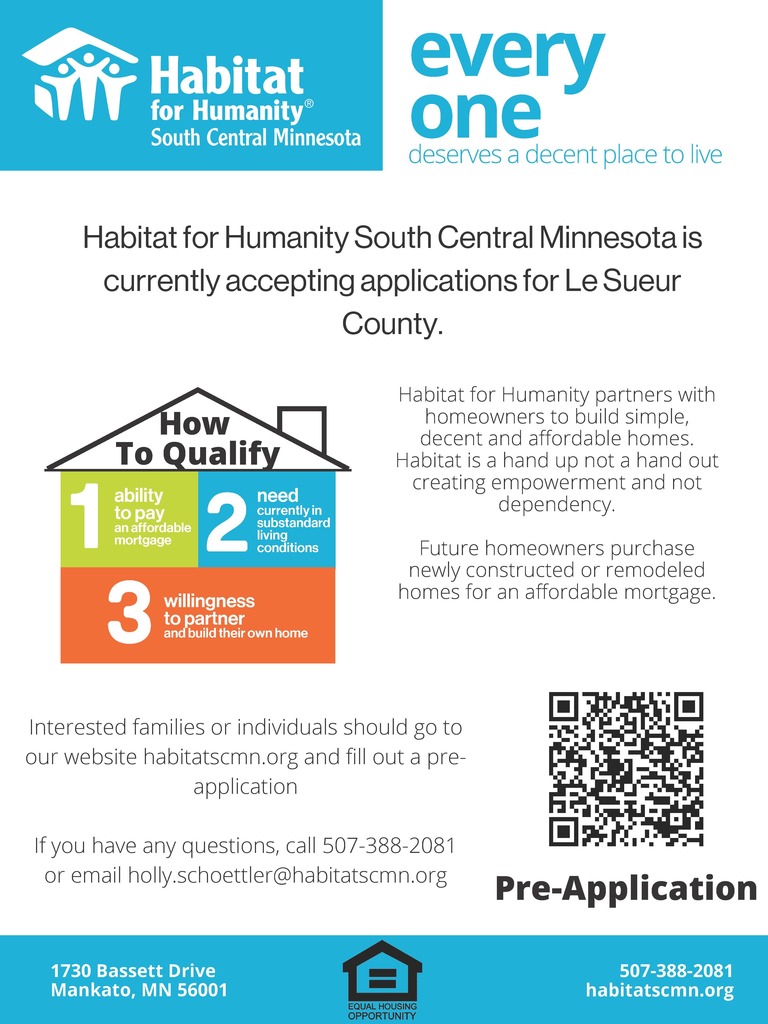 Community Meeting & Park Elementary Tours is TOMORROW!!!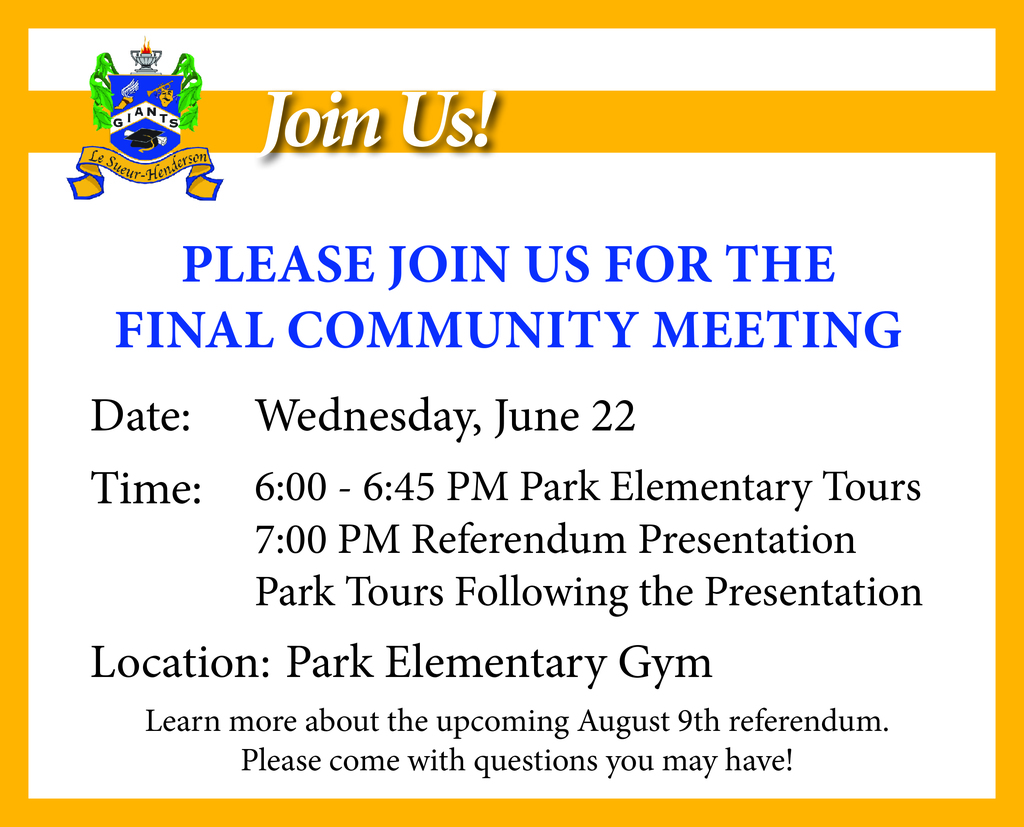 Summer Food Program
Reminder the date is Wednesday, June 22nd.
Come learn more about the Referendum and tour Park Elementary.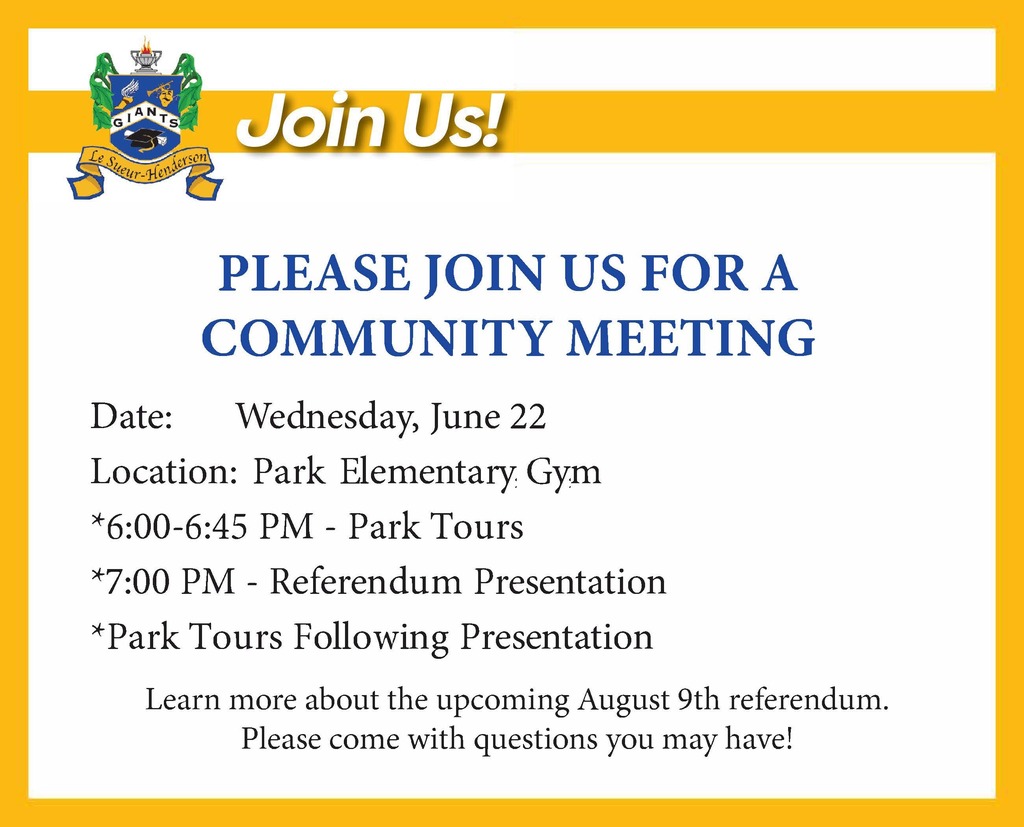 Bring your questions and concerns to the Community Meeting on 6.22.2022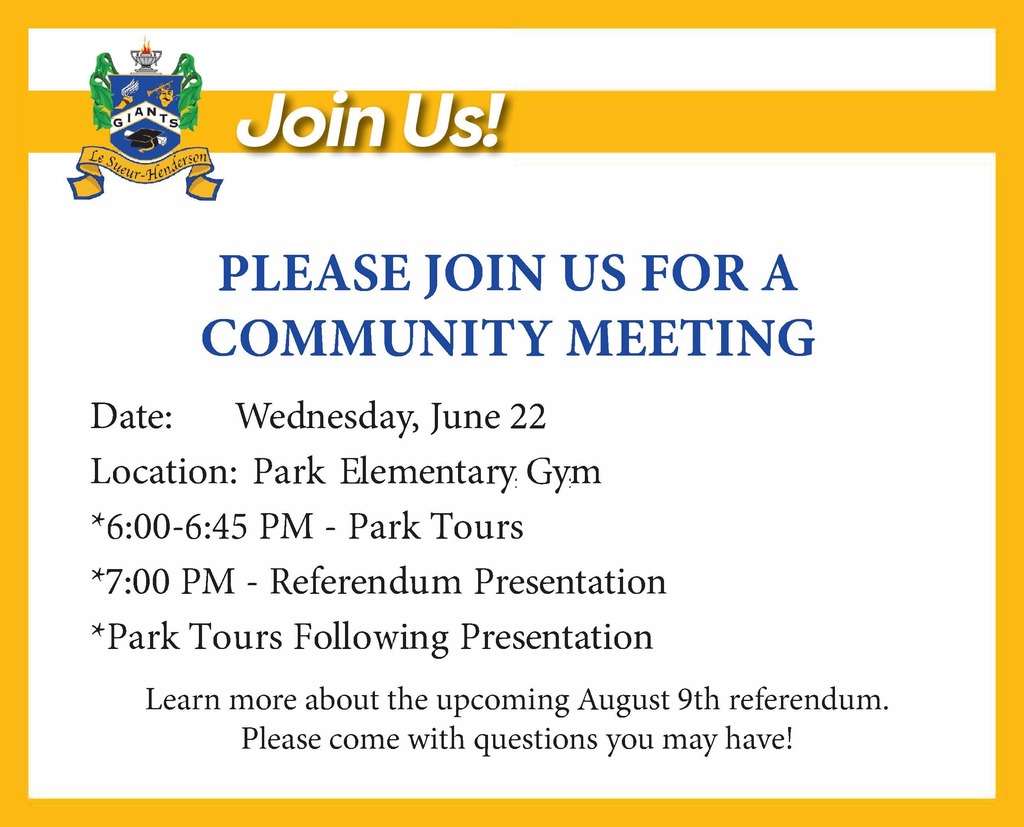 Community Meeting and Park Elem. Tours, Wednesday, June 22nd.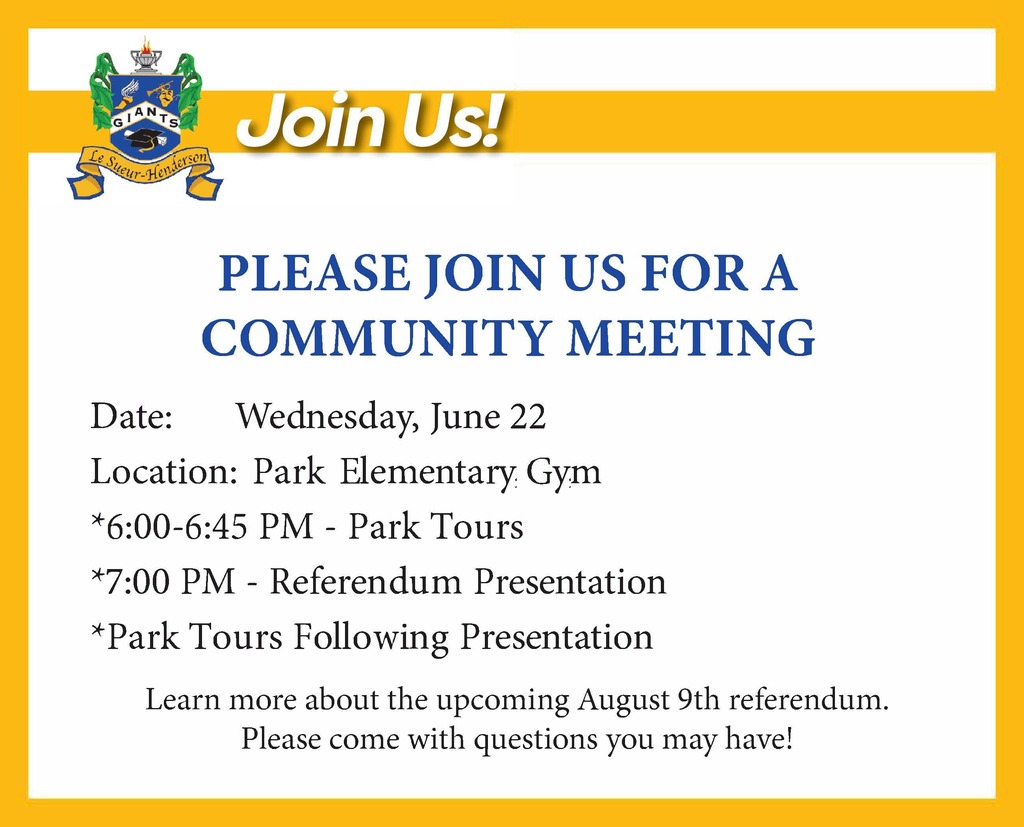 Community Meeting 6.22.22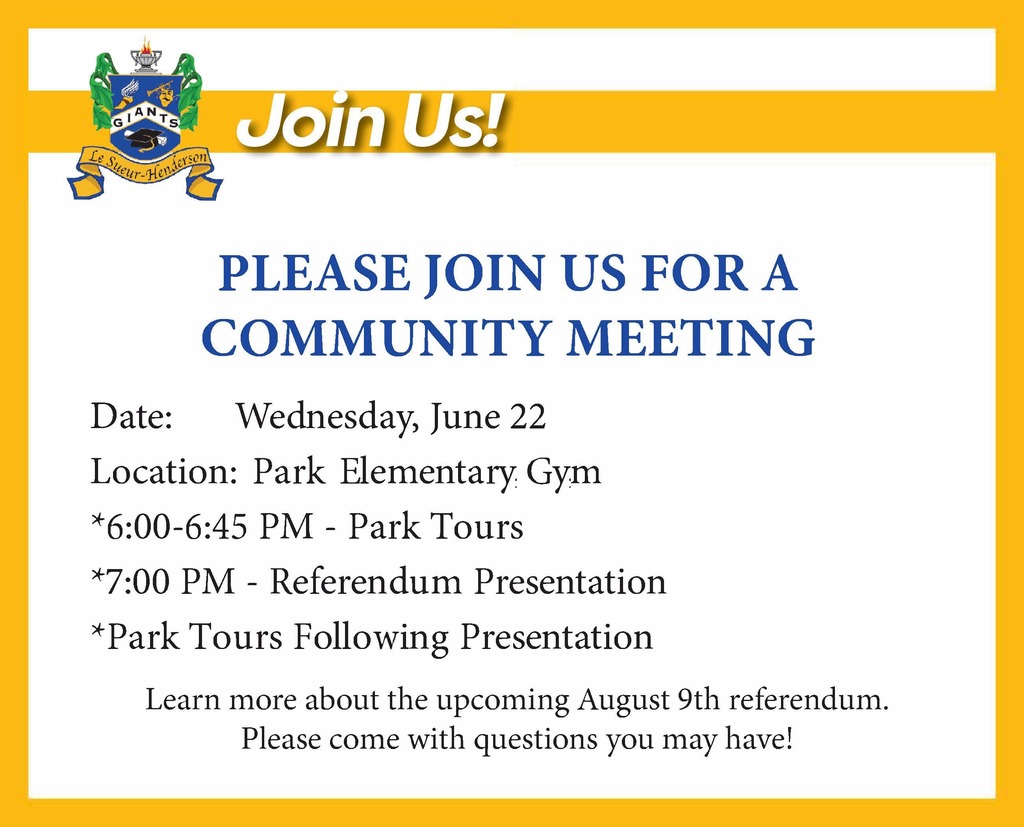 Join us tomorrow at Hilltop in Henderson for our Community Meeting!!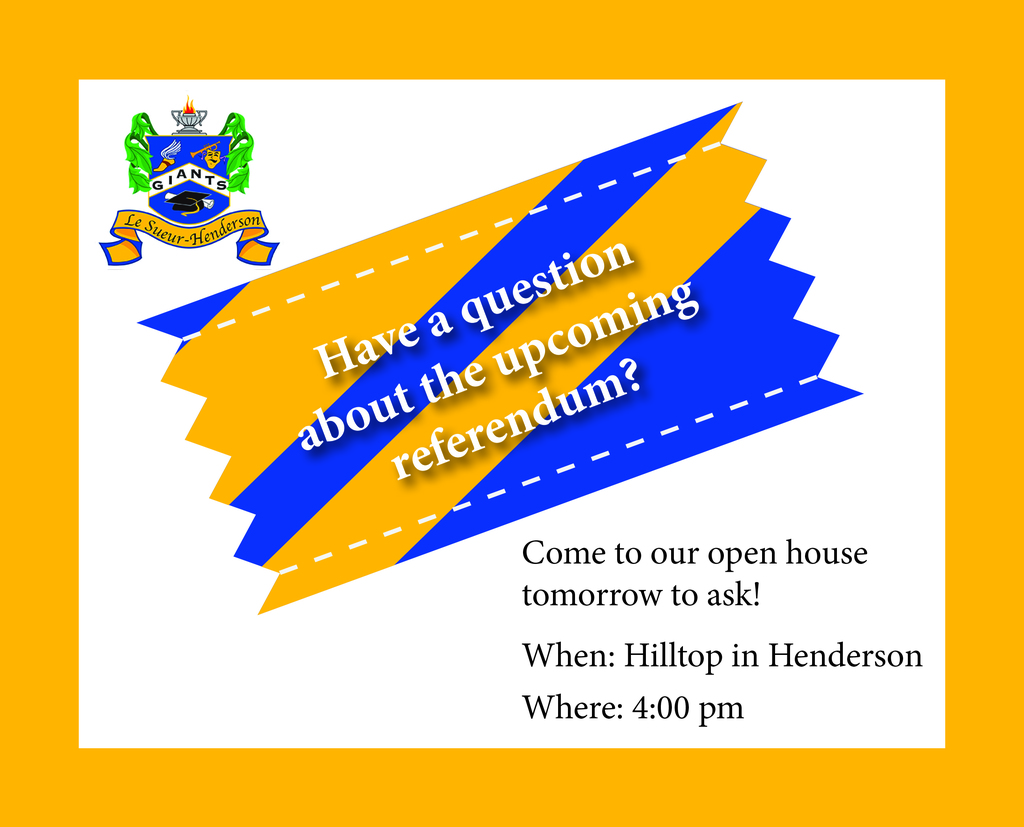 Fourth graders at Hilltop Elementary learned a valuable lesson about "Live to Give '' as they spent time creating rubber band bracelets and sunflower pictures to raise money to donate to UNICEF for Ukraine. They are proud to say they earned $280 to support this organization.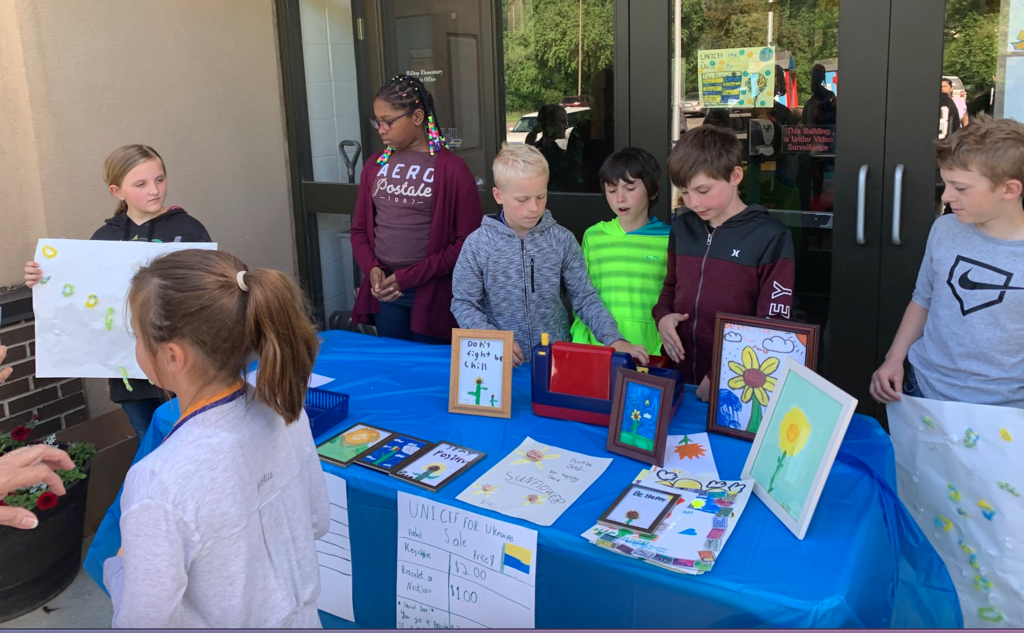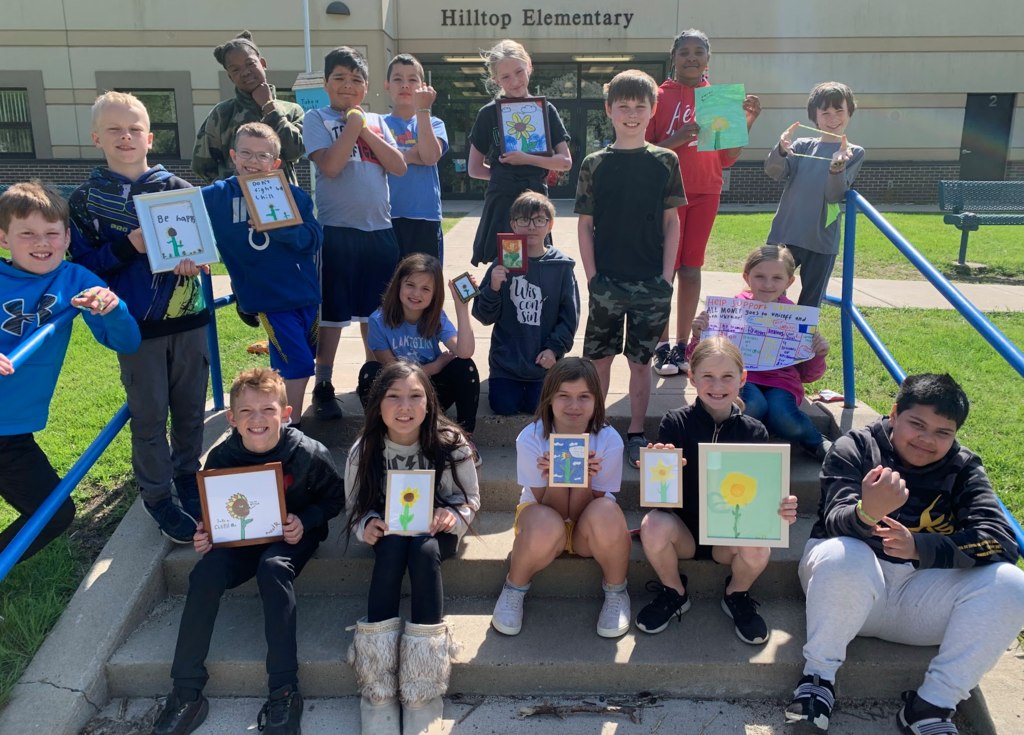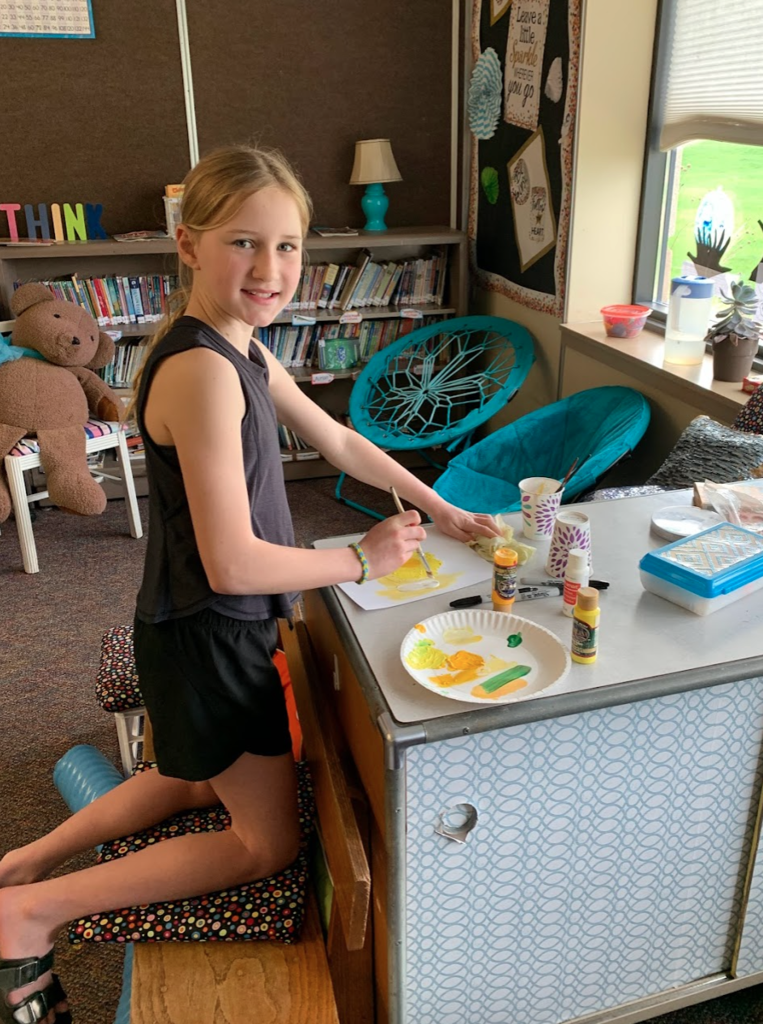 Summer Weight Room hours....Monday-Thursday 6:00am-10:00am...for all LSH students entering grades 6-12 ...enter through Band/Choir door on west side of building...supervised workout programs available. No Cost to LSH students!!
Just a reminder that this Wednesday, June 15th there will be a Community Meeting at the Hilltop Elementary, in Henderson.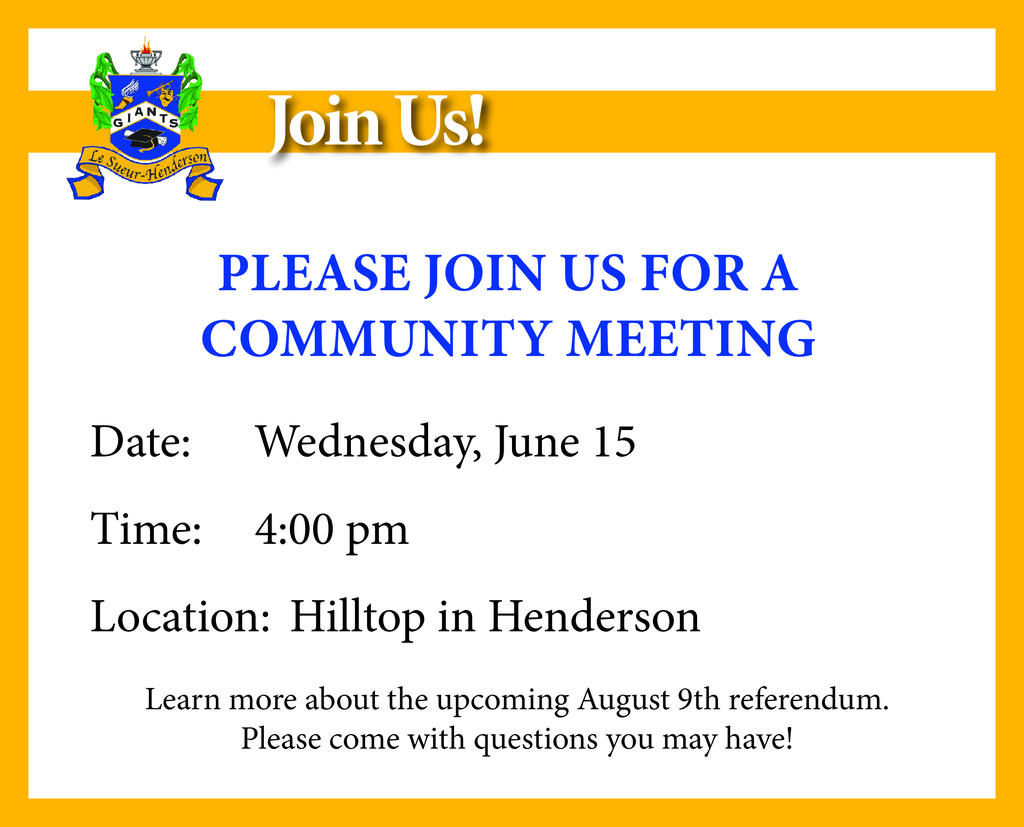 Congrats to LSH seniors Emily Sullivan and Dylan Novak for their participation in the State Track & Field Meet...Dylan finished 17th in the 100m, 10th in the 300m Hurdles, and 14th in the 200m...Emily wins State Championships in 100m,200m, and Shot Put (State Record of 15'1")

Giants defeat Pipestone 6-5 in Consolation Championship in Class AA Softball State Tournament!....Congrats to players and coaches on an awesome season!!
06/15/2022 COMMUNITY MEETING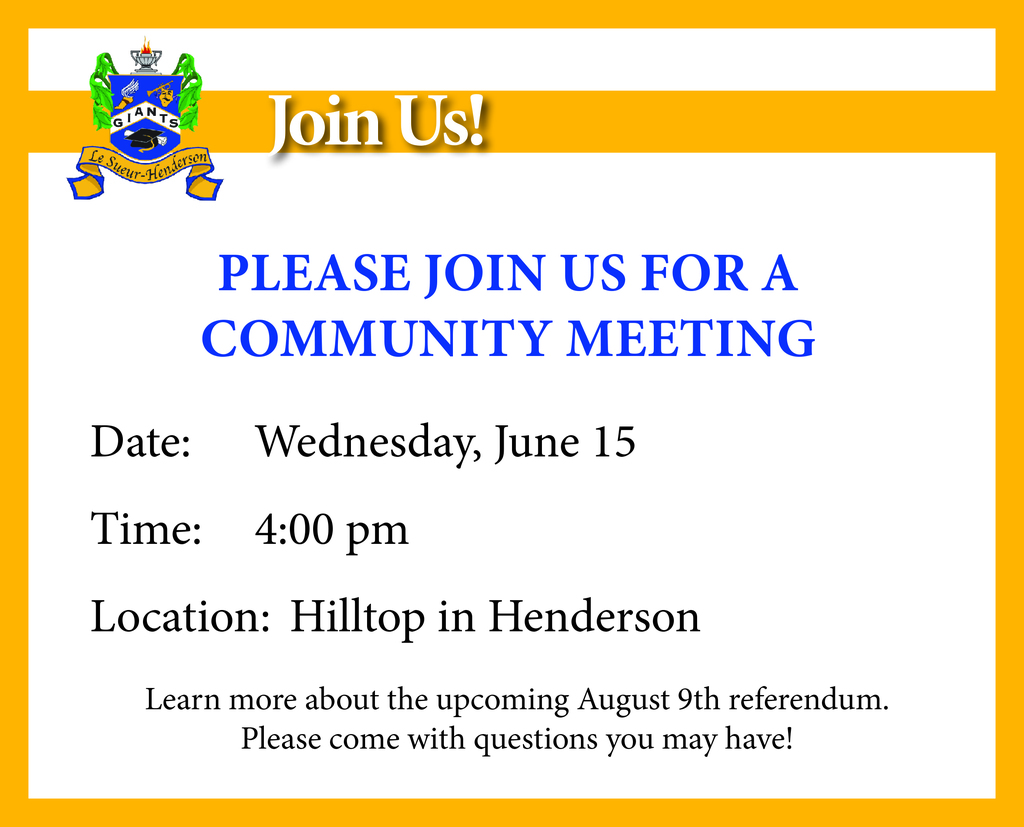 Giants defeat Mounds Park Academy 3-2 on a Rhyan Fritz triple and Bailey Lehman sacrifice fly in the 7th inning....Chloe Brandt then shuts down MPA to earn the victory...Giants will play Pipestone in the Consolation Championship at 9am Friday on Field #2 @ Caswell Park

Giants softball loses to Dilworth-Glyndyon-Felton 4-2....will play Mounds Park Academy tonight at 7pm in Consolation Bracket...Field 4