LSH Families, Picture Retake day is Monday, Sept. 25th for students who have not taken a photo yet and/or those who want a retake. Students should not wear green. Pictures are available to be ordered online about a week after picture day. Please watch for an email with information on ordering.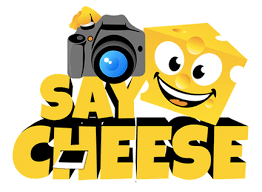 ATTENTION: Due to not having enough healthy players at this time, the football game scheduled to be played 9/22/23 between LS-H and Jackson County Central will be canceled. Debido a que no tenemos suficientes jugadores sanos en este momento, el partido de fútbol programado para jugarse el 22/09/23 entre LS-H y Jackson County Central será cancelado.
Thank you to the United Methodist Church of Le Sueur for supporting LSH students!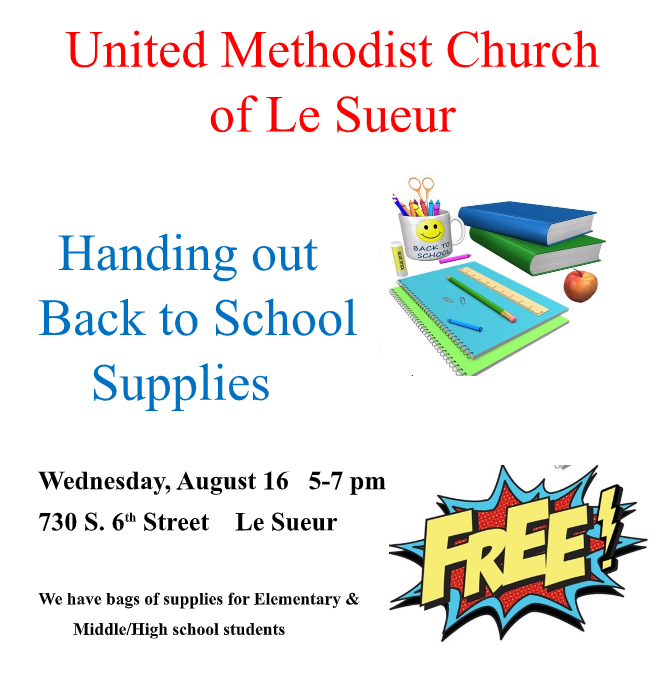 6th Grade Parents, Guardians and Students are encouraged to attend the 6th Grade Orientation on Tuesday, August 15th at 6:00 pm. During the Orientation adults will be guided through navigating Infinite Campus and Google Classroom to support their student and chromebooks picked up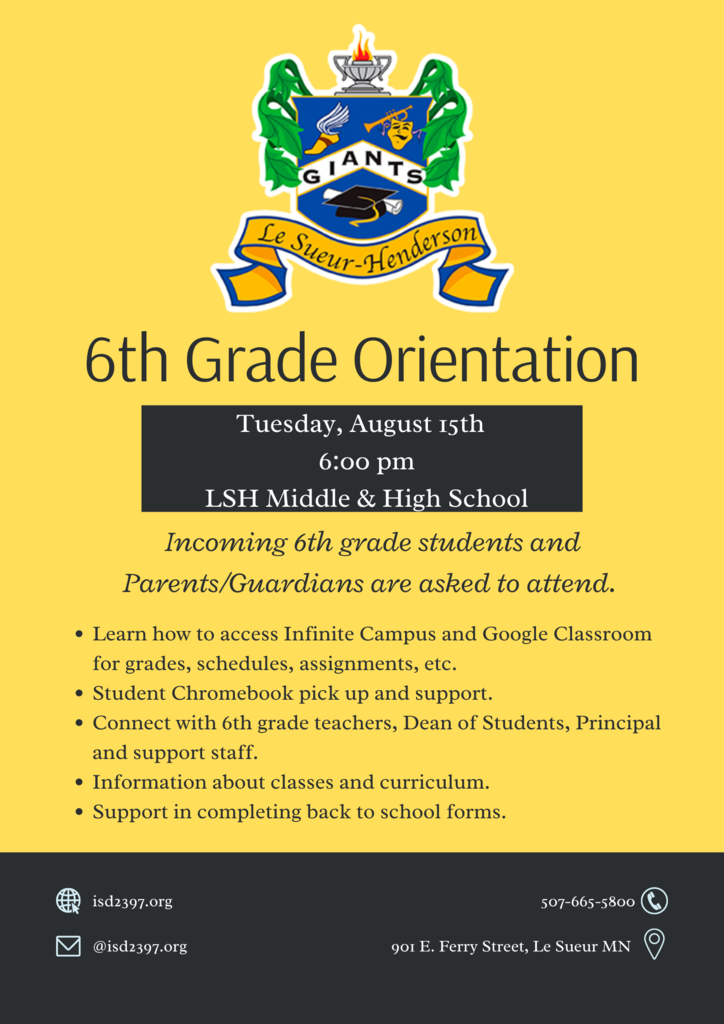 Recordatorio de que la reunión de actividades de otoño es el próximo miércoles 2 de agosto a las 6 p. m. Los formularios que deberán entregarse incluyen: formulario físico, formulario de elegibilidad de MSHSL y formulario de registro de actividades de LSH. Tendremos copias de todos estos disponibles el miércoles. Espero verlos a todos allá.
Reminder the fall activities meeting is this coming Wednesday, Aug 2nd @ 6pm. Forms that will need to be turned in include: physical form, MSHSL eligibility form, and LSH Activities Registration Form. We will have copies of all of these available on Wed. Looking forward to seeing everyone there.

LSH Students- if interested in doing some Speed & Strength workouts read the information below. Great opportunity to stay in shape in the off-season.

ATTENTION: For the events that are happening at the MS/HS tonight, 2/24/23. Anyone attending the boy's basketball game please enter through doors 18 or 20. Anyone that is attending the Daddy-Daughter dance please enter through door 1. Thank you

02/23/2023

Reminder tomorrow will be an E-Learning Day! Recordarles que manana sera Aprendizaje a Distancia!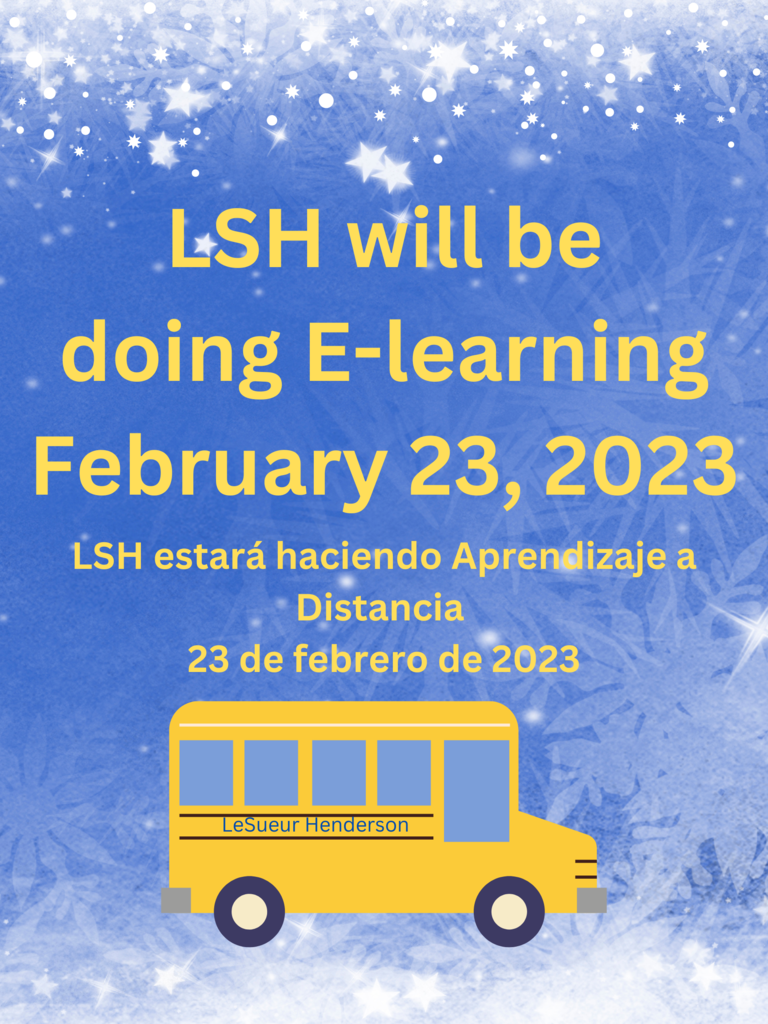 Le Sueur-Henderson will be CLOSED Wednesday, 2/22, Thursday, 2/23, 2023. Thursday WILL be an E-LEARNING DAY!! Le Sueur-Henderson estara CANCELANDO las clases el Miercoles 22 de febrero y el Jueves 23 de febrero del 2023. El Jueves sera un dia de APRENDIZAJE a Distancia.

2/06/2023 TODAY'S SCHOOL BOARD MEETING WILL NOT BE ON ZOOM. WE APOLOGIZE FOR THE INCONVENIENCE.
Tomorrow night's boy's basketball game vs. Hope Academy will be played at Hilltop Elementary. Game times are 6pm(B team) and 7:15pm(Varsity). See you all there.

Thursday, January 19, 2023 Le Sueur Henderson Public Schools & Kids Club Will Be 2 Hours Late. Little Giants/ECFE AM class canceled. Jueves, 19 de enero del 2023. Escuelas de Le Sueur Henderson y Kids Club Estaran 2 Horas de retraso. Little Giants/ECFE clases de AM canceladas.

PreSchool Screening is Happening NOW!!!! Call NOW to get on the list!!!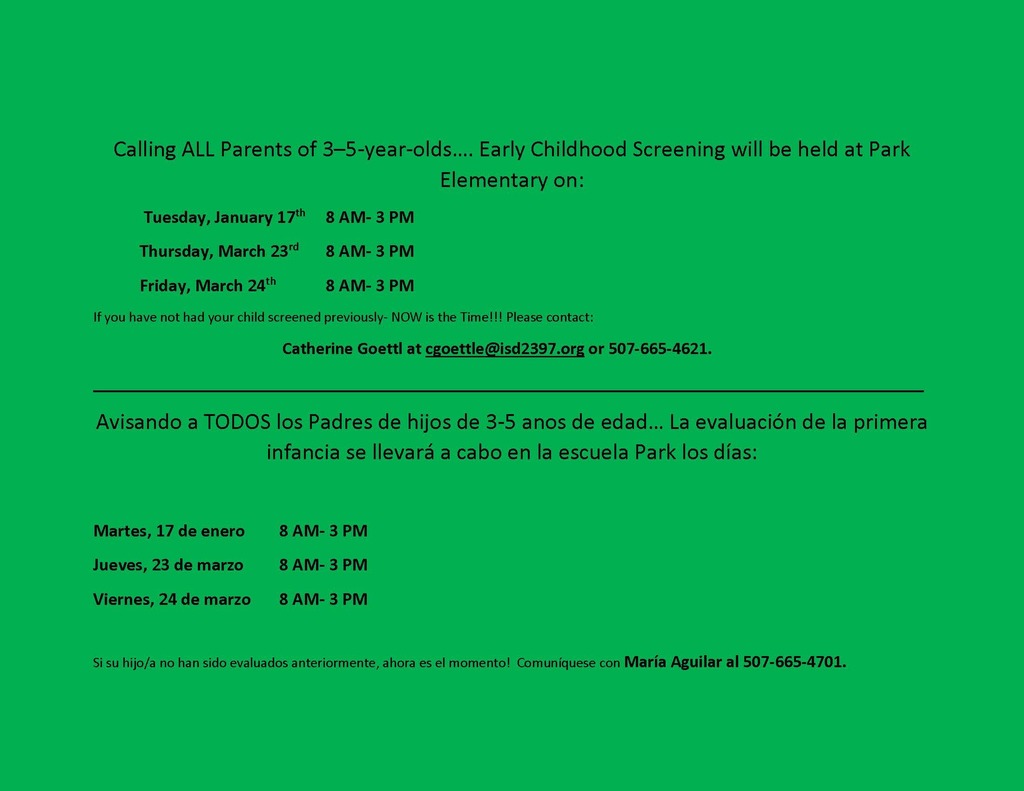 The Le Sueur Henderson school district is asking parents who dropped their students off this morning for school to also pick their students up after school. We apologize for any inconvenience. Any students who were tardy or not able to make it in today for school due to the weather will be excused. El distrito escolar de Le Sueur Henderson está pidiendo a los padres que dejaron a sus hijos en la escuela esta mañana que también los recojan después de la escuela. Nos disculpamos por cualquier inconveniente. Cualquier estudiante que llegó tarde o no pudo llegar hoy a la escuela debido al clima será excusado.

Busing for today will only be on plowed roads. Los autobuses para hoy solo serán en caminos arados.

El distrito escolar de Le Sueur Henderson abrirá hoy con 2 horas de retraso. 4 de enero

Le Sueur Henderson school district will be starting 2 hours late today January 4th. El distrito escolar de Le Sueur Henderson abrirá hoy con 2 horas de retraso. 4 de enero