The ISD 2397 School Board is the governing body of the district, responsible for developing policy to ensure proper care, management and control of district affairs. The board also hires the superintendent; approves staff hiring, resignations, terminations and leaves of absences; sets the annual local school levy; approves expenditures; approves educational programs, and otherwise ensures that proper facilities and equipment are available to support teaching and learning within the district.
Public Participation at School Board Meetings
The public is welcome to attend all regular and special board meetings and forums.

Members of the public may participate in regular school board meetings in the following ways:

Request an item to be put on the agenda by calling a Board Member or the Superintendent.

Speaking during the Open Forum.

Having a discussion with a Board member during the Listening Sessions (held prior to board meetings)

Commenting on agenda items during or after presentation--with permission of school board chairperson at the meeting.
Communication with School Board Members
Call board members with suggestions, questions, comments, or concerns you feel cannot or have not been addressed by appropriate building staff and/or administrator.

Board members will attempt to answer your questions or find out the answer for you, refer you to the appropriate resource person, and/or bring your item before a board committee or the full school board.

School board members can make school-related decisions as part of the full school board.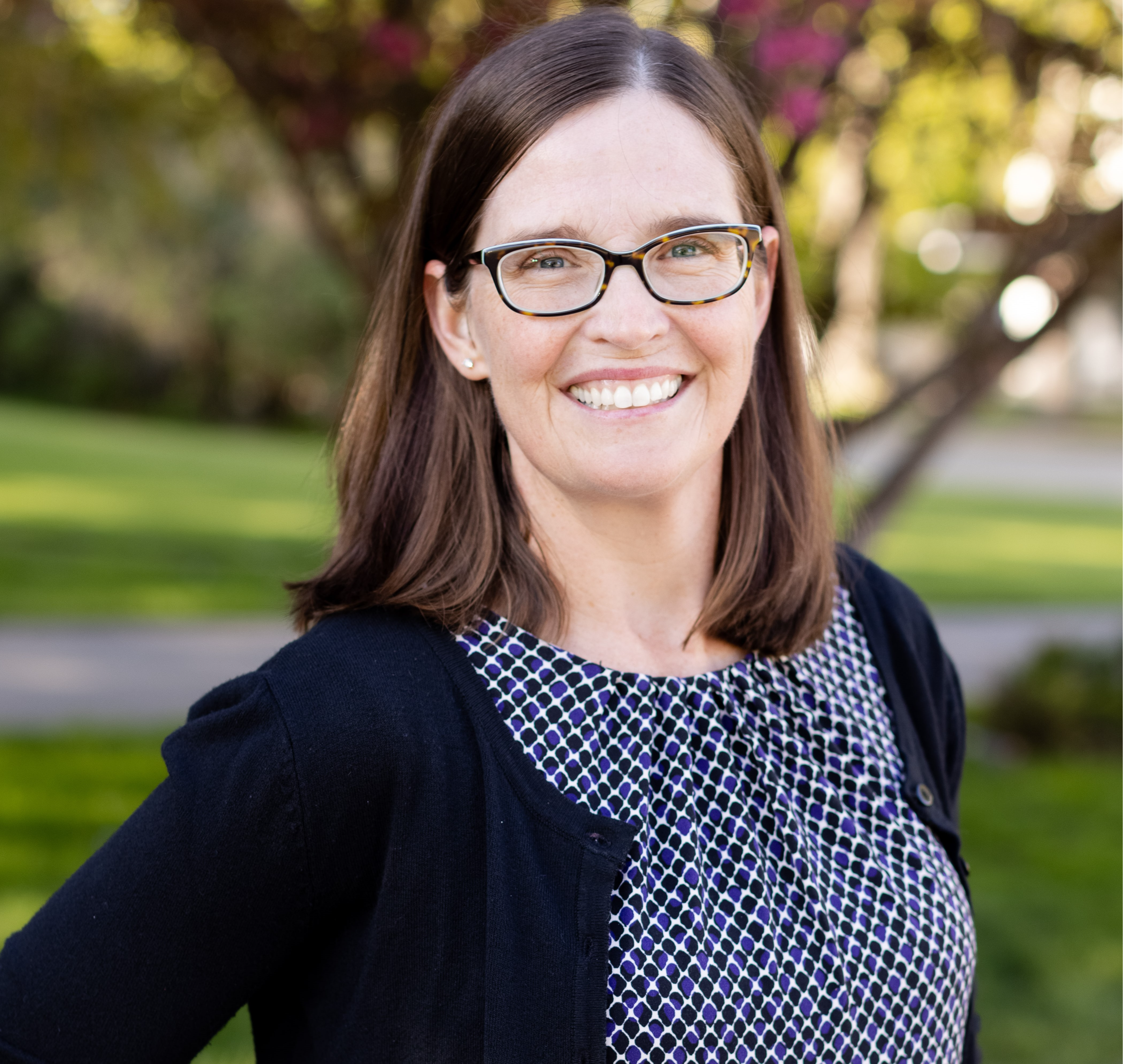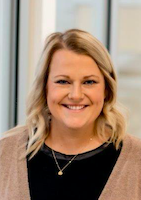 KELSEY SCHWARTZ
Clerk
Elected: November 2016
Term Expires: January 2025